Professor Ursula Emery McClure Named on List of 13 Innovative Female Architects Around the World
Ursula Emery McClure, FAAR, AIA, LEED AP BD+C, A. Hays Town Professor in the LSU School of Architecture, was named on ArchDaily's list of 13 leading female architects, the only architect in the United States to make the list. The article "Celebrating A Generation of Women Leaders in Architectural Practices Around the World," published April 3, 2018, recognizes innovative female architects across the globe.
Professor Emery McClure is listed among architects from Brazil, India, Denmark, Mexico, France, Portugal, Uruguay, Argentina, and Spain. "In the age of the ME TOO openness, it is an honor to be recognized for working against the quid pro quo," she said.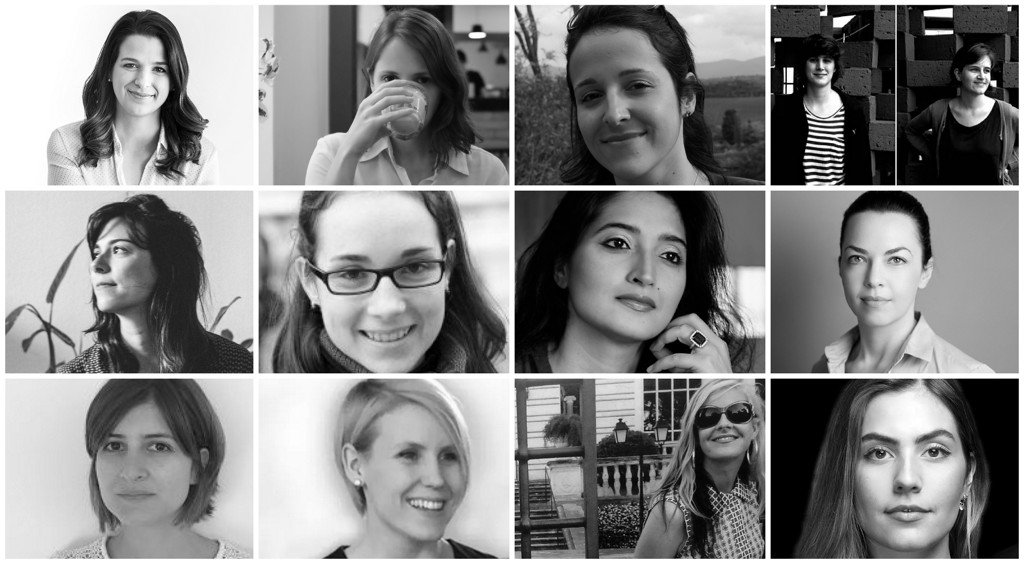 Professor Emery McClure is the founding partner of emerymcclure architecture firm. "Our research practice speculates on the role of design in the confluence of multiple, seemingly contrary systems and aspires to develop tectonics that configure their futures," she said. "Our sites are never grounded, our conditions are never predictable, and our parameters are always in flux; they exist at the edges and transformational zones. Our practice searches to define potentialities found within complex systems and to contribute to the rich and unique global traditions where sociocultural and physical contexts are entrenched in architecture."
Professor Emery McClure teaches in the LSU Master of Architecture program and seminar courses that focus on Louisiana culture and architecture. She has also served as the southwest director for the Association of Collegiate Schools of Architecture. emerymcclure architecture won the Sukkah City STL competition and the 2013 Unbuilt Visions Competition. Professor Emery McClure was also awarded the 2013 ARCC Research Paper of the Year Award for her research of historical constructions along the Louisiana Coast.